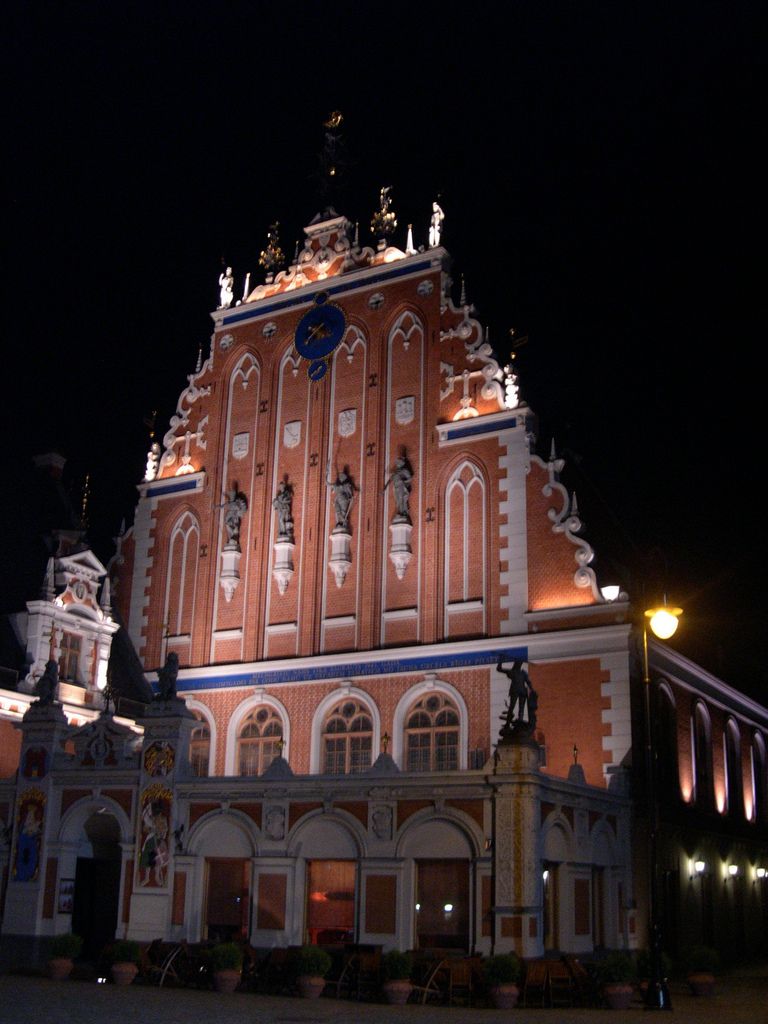 Riga's Old Town is not the prettiest of the three Baltic capitals (that honour would have to go to Estonia's Tallinn), but it is arguably the one with the most things to do. It is definitely the liveliest, with a throbbing nightlife scene, but you don't have to worry about being swamped by stag parties!
If you're thinking of going to the "Paris of the North", as in was known in the '30s, here are a few tips for you.
Learn About Its Storied History
One of Riga's most famous attractions, the Museum of the Occupation of Latvia (found at Strelnieku lauums 1) charts the history of the country from its initial Soviet occupation, followed by the Nazi annexation, right through to the Soviets regaining control.
Although it has been criticized for being a little too nationalistic, the museum is a truly fascinating experience. Finding out that the Latvians were initially relieved by the Nazi invasion (believing they'd be "liberated" rather than occupied again) makes the hardships of living under Soviet rule really hit home.
The museum is free to enter (though you can make a donation), and is open daily until 5pm.
Try Some Real Latvian Food, Buffet Style!
First off – leave any and all preconceptions at the door: Latvian food is great! Anything you've heard is probably untrue, well, unless
you've heard there's a lot of garlic. Because there's a lot of garlic.
You want to get yourself down to Lido. This Latvian food establishment has got so popular that it's become a chain, and they even opened a branch in Estonia in 2009. There are Lido restaurants dotted around Latvia, each offering an incredibly cheap pay-per-item buffet, but for the true experience you want to visit the Lido atpūtas centrs ("recreation centre").
You won't have any trouble finding it – it has its own tram stop! There's no missing it either; it's massive. With all the Latvian foods you could dream of (and plenty more), you'll be very full by the time you're done. There's live singing and dancing each night, as well as a fairground, a brewery and a go kart track. Don't hem and haw – book your flights online now!
Drink Some Tea
Although you're at the opposite end of Europe to ol' Blighty, that doesn't mean you can't indulge in a beautiful cup of tea. Head over to ApsarA on the Barona side of the Vermanes Gardens for the ultimate in relaxation: a teahouse.
Looking like a traditional Chinese teahouse, ApsarA is a two-floor glass and wood building with lovely views of the park. With hundreds of varieties, there's tea to suit all tastes. We were missing our home comforts, so we opted for a type of Ceylon (though without milk – baby steps here!), but you can go all out if you're feeling brave.
Kick off your shoes and head upstairs to the cushioned area if you want to really chill out for a while.