If you need to plan a vacation or extravagant getaway, the information available on the website NYCtrip.com will be an invaluable aid. Here you can find everything from hotel information, to Broadway show packages and tickets. The site is a useful collection of links and referrals to get information on sightseeing, traveling to and from New York City as well as information on popular attractions and other things to do.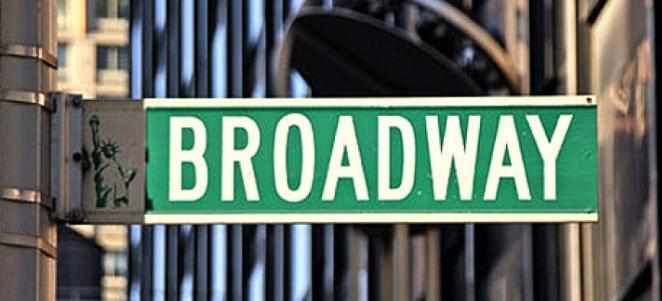 You can get information to plan your personal itinerary such as show times and schedules for your must see performances including Wicked, Jersey Boys or The Book of Mormon. You can use the websites booking tools to plan your vacation based on dates, and things that you want to do.
Begin by searching for affordable hotels or other accommodations in the city. From there, you can add shows to Broadway performances, or book sight seeing tours or seats on a bus that will give you a good overview of the big apple.
Get dining suggestions and book reservations to world class restaurants including Le Cirque, or Bouchon. You can book transportation to and from famous landmark sites such as the Statue of Liberty, the Brooklyn Bridge, as well as guided tours of central park and more.
NYCVP is a one stop collection of booking information and travel suggestions that will help you create a once in a lifetime trip to New York City.