Last Saturday, we went to Mauban, Quezon. The place is my mother's birth place. We rarely visit her hometown even though Mauban is just an hour away from our place. The reason we went there was to see my cousin's funeral wake. We didn't go there for vacation and we just stayed in the house of my cousin's wake. Sorry, I don't have my personal photos to share and instead grabbed some of the photos available online for you to see some of the tourist spots in Mauban, Quezon. I'm not sure when I will be going back to my mother's hometown but I hope the next time is for vacation purposes so I can share my personal thoughts about Mauban, Quezon.
Cagbalete Island (photos 1 and 2), Power Plant (photo 3), Dahoyhoy Falls (photo 4), Calvario Hill (photo 5) and Gat-Uban Sea Wall are just some of the tourist destination in Mauban, Quezon. I hope to explore all these beautiful spots.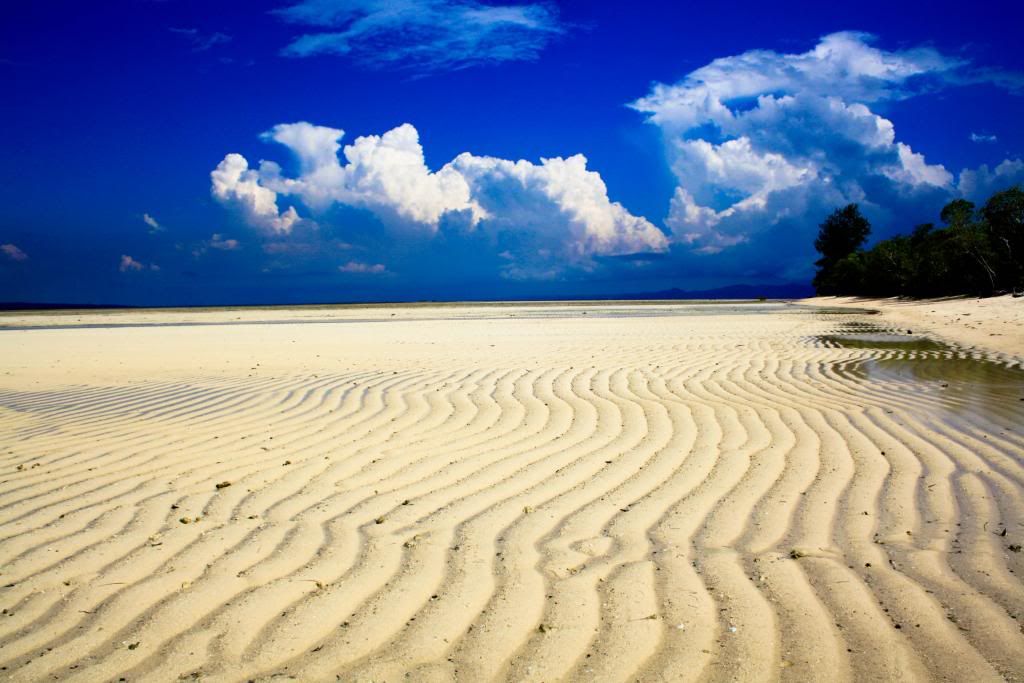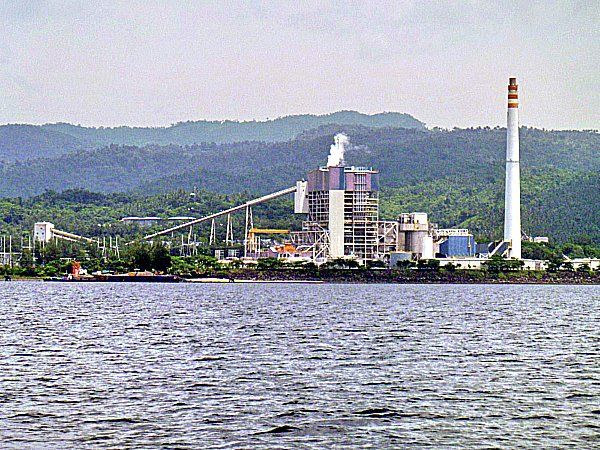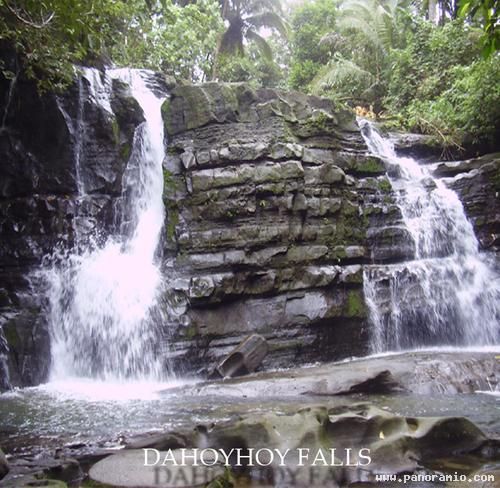 Disclaimer – Photos used aren't mine. If the owner/s think i should not post all these photos in my blog kindly give me a buzz and i will delete it right away, thanks.