You are not lost; this is still traveling with mona's blog and I'm still in the Philippines =). My nieces in Canada want to share their getaways to the places they have visited in Canada especially in Calgary and other neighboring cities in the province of Alberta

Anyhow, I told one of my nieces to start making her own blog but she just wanted to be a contributor of this blog. So this is her first share – Calgary zoo; I was amazed with all the animals here. I'm only looking at them in photos but i'm sure they are all beautiful and look like the zoo is well-maintained.
Anyway, here's my niece's share …Hi folks!
Today we will take you to the other side of the world. CANADA!!!
Let's visit the city of Calgary. Calgary is one of the city under the province of Alberta in Canada. Most of the time you will experience a long cold and dry climate. But don't be discouraged by the weather!! In 2007, Calgary was awarded as the cleanest city in the world by the Forbes as well as the Mercer Global Financial and HR consulting this year. (Now you know what to expect)
Our first stop? – CALGARY ZOO!!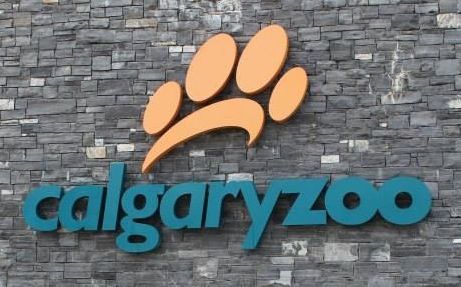 The zoo contains more than 1000 animals from the Prehistoric Park to the Canadian wilds. To enjoy your visit I suggest you allot a day to explore the entire menagerie.
The zoo is divided into different areas and one of them is the African Savannah where the giraffes and the hippopotamus are located so as some other fishes.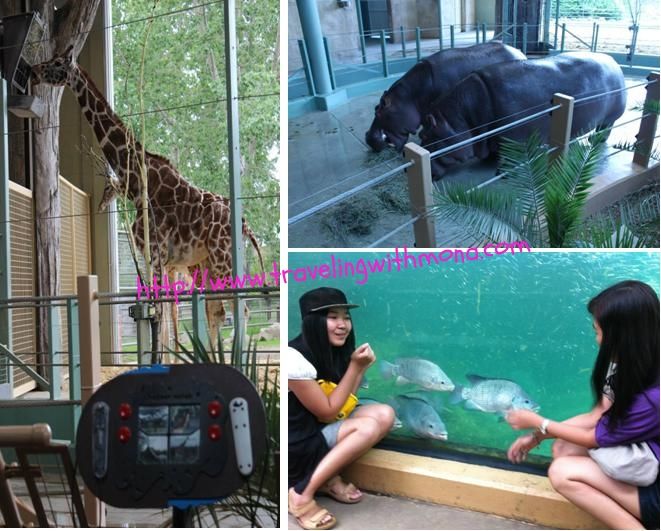 If you're not adventurous but would like to see wild animals CANADIAN WILDS is the place to be. Get up close and personal with the bears, wolfs and caribou!
Other than the two areas mentioned, you could also visit the BOTANICAL GARDEN, EURASIA and SOUTH AMERICA JUNGLE.
We hope you enjoy our escapade in Calgary Zoo. This is what the zoo is like in summer. Watch out for the Zoolights event every December where they fill the whole zoo with bright and amazing lights!! Here's a sneak peak :p
Watch out for our next Canadian destination =)