Time flies, it's already the end of February and tomorrow is the start of another month. Perhaps you are already planning your summer vacation as early as today. If you would ask me, our family usually don't plan summer vacation it's just come unexpectedly. Just like last year we went to Ilocos Sur and Ilocos Norte and we didn't plan it ahead of time. I remember my sister called in the morning and she said we will go to Batangas. Later in the afternoon, she called again to say Batangas tours will be changed to Ilocos Sur. So for this year I look forward to any unexpected places we would be visiting, I hope I have budget when that time comes.
I was searching on the best places to visit in the Philippines this summer and here are the places I got according to eaglenews.ph. She mentioned 10 beautiful places but i only got 8 from the list. I was thankful because I have been visited some of these places but still look forward to enjoy them again in the near future.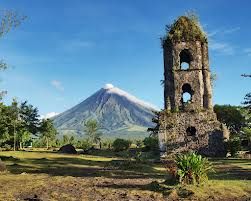 1- Mayon Volcano – it is located in the province of Albay, part of Luzon island. It was said that this volcano is the most active volcano in the Philippines having erupted 49times in the past 400 years. Things you can do here are climbing, camping, hiking and photography. When my father was still with us, I remember him wanted to visit Albay but it didn't push through.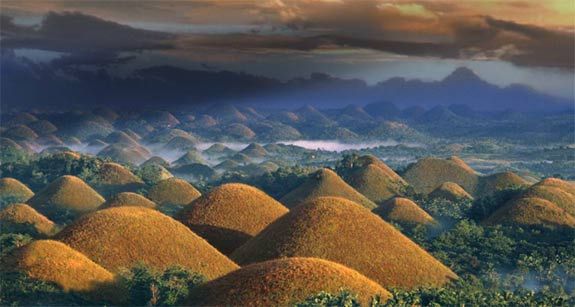 2. Chocolate Hills – We have been in Cebu and Bohol last 2011. I was thankful because I have the chance to visit Chocolate Hills before the earthquake happened last year. Oh well, I'm sure the city government is doing all the possible ways to return the beauty of Bohol especially the tourist destinations.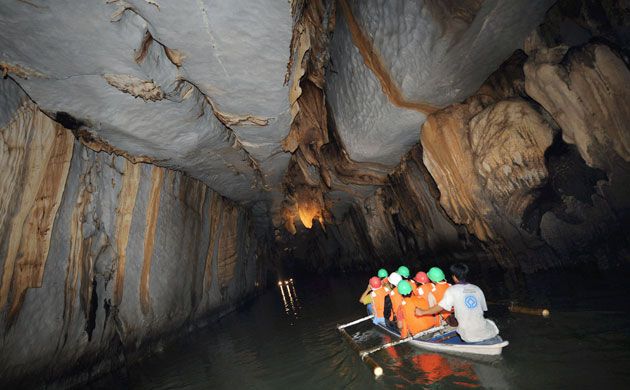 3. Puerto Princesa Underground River – The beautiful underground river and said to be the most beautiful subterranean river in the world. We should be proud of. I haven't been in Palawan and this place is on my travel list. I have seen this Underground River in different TV shows and admiring the beauty of the place. I'm not surprised why it was included in the New 7 Wonders of Nature.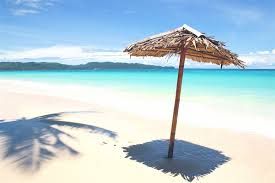 4. Boracay Island – it is located in Aklan, Western Visayas. It is the most famous island in the Philippines and known for its white sand. I have been in Boracay way back 2006 and it's really a nice place to stay this summer. With so many activities to enjoy and still counting. I hope to visit Boracay again in the near future.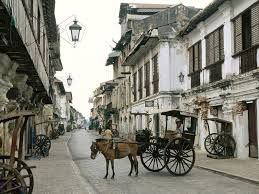 5. Vigan City – Located at the northern part of the Philippines, listed in the UNESCO world heritage list since 1999 for its unique Spanish colonial history in Asia and the very well-preserved Spanish monumental buildings which where built in the 18th century.
I visited Vigan 3 times and the previous was last summer. I will never get tired visiting this place because there are many good places to visit and if you want to experience the Spanish heritage; this is the right place.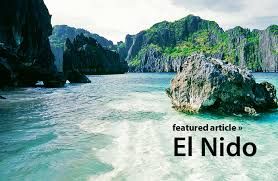 6. El Nido Palawan – who wouldn't love to visit this place? Been seeing the place in the net and television and of course i'm not satisfied just looking at them. I want to see with my own eyes the beautiful place of El Nido. A perfect place for island hopping snorkeling and diving. El Nido is composed of 45 islands and islets, each with its own unique features.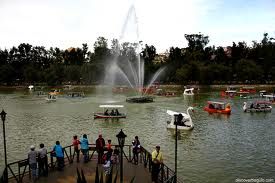 7. Burnham Park – Located at the heart of Baguio City, it was named after the American architect Daniel Hudson Burnham who laid the plans for the city. You can enjoy boating, bicycle, skating, sports and gaming areas. I'm thankful because I have been in Baguio for many times and have enjoyed this park.
All photos are not mine!